Toni Da Silva Exclusive Mallorca Real Estate S.L -
Your real estate agent for Santa Ponsa and the region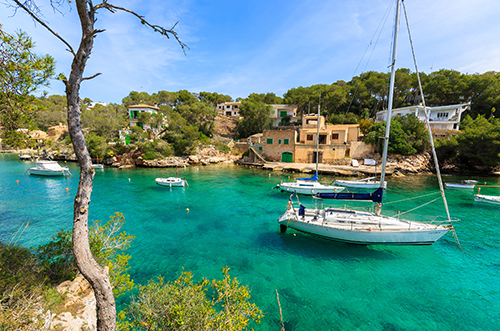 Mallorca is certainly one of the most beautiful and varied islands in the Mediterranean. Mediterranean flair, wild, natural landscapes and urban conurbations coexist harmoniously here. So it's no wonder that real estate on Mallorca, especially in the Nova Santa Ponsa area as well as Port Adriano and in Camp de Mar, are extremely popular. As your real estate agent in Santa Ponsa, we offer you technically competent support in the sale and acquisition of real estate on Mallorca.
Years of market experience and a very good network in the region make us your high-performance and reliable partner. A trusting cooperation with our customers as well as their individual and comprehensive support are always particularly important to us. We would be happy to do something for you too, what can we do for you?
Professional real estate sale with a serious partner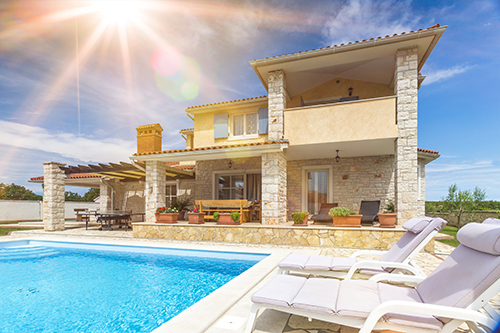 The sale of a property in Mallorca or in the whole of Spain is subject to different laws and regulations than in Germany or the rest of the EU. In addition, the market is very broad and always offers a large range of properties in all price ranges. It is therefore all the more important that you can rely on a serious and competent partner.
As a real estate agent in Santa Ponsa and for the entire region, we have excellent market knowledge. This enables us to market a property entrusted to us for brokerage in the best possible way. We focus on the full satisfaction of both the seller and our prospective buyers. Upon request, we will be happy to advise you on the possibilities that arise for you from the sale of a property in Mallorca.
TONI DA SILVA because: honest solutions. Valuable service.
Who we are!
With our specialist knowledge and many years of experience, we advise competently, individually and honestly. Our well-organized team offers you quality real estate and many valuable services.
What we do!
You are the focus of our attention and feel safe and well cared for. Our optimal solution for you comfortably saves you time and nerves.
How we act!
We treat each other with respect and honesty, are reliable and down-to-earth. A high level of professionalism distinguishes us as well as the constant readiness for further development.
Settle down where others only go on vacation!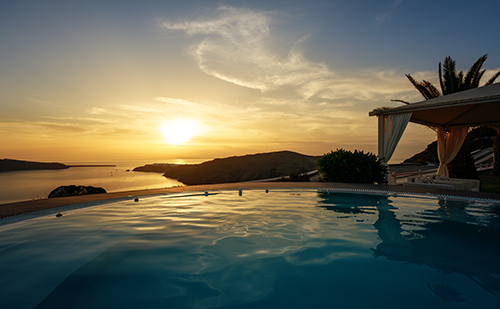 Of course, as a real estate agent in Santa Ponsa, we not only offer our services to property owners who are willing to sell. If you are interested in buying a property in the region, you can also turn to us with confidence. We offer a diverse portfolio of real estate at all times, including houses, fincas, apartments and land on Mallorca. These are located in all price ranges, so there is sure to be one or the other suitable object for your needs.
If this is not the case, ask us to look for your dream property on our beautiful Balearic island. Thanks to the best contacts to owners, we are usually able to present suitable properties to you at short notice according to your requirements and to offer them for sale.
Comprehensive service for owners and prospective buyers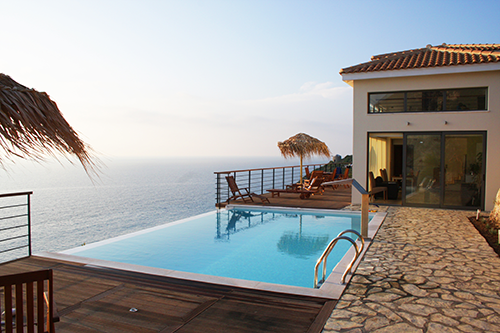 Both property owners in the Santa Ponsa area and prospective buyers benefit from working with us from the numerous services offered by Toni Silva Exclusive Mallorca Real Estate. Among other things, we offer a serious financing brokerage, help you with the remodeling and renovation through the mediation of high-performance craft companies from the region and produce high-quality photographs and exposés for your property.
Not only owners of high-quality luxury properties often value the fact that the property sale is carried out discreetly and with exclusion of the public. Our properties are sold in the & ldquo; silent sale & ldquo; neither advertised in the real estate portals nor advertised in print or online advertisements.
The valuation for the owner is just as much a part of our service portfolio as a comprehensive after-sales service, which offers you all services from a single source. As our customer, you will also always enjoy the familiar atmosphere and personal advice that define our company.